Rvckvs

Partners from Video Game, Toys and Collectibles, Licensing, Transmedia, Comic, and Promotions industries.
Exceptional experience in supporting global brands through merchandise.
Partners have delivered successful retail-oriented product to market for more than twenty years.
Rvckvs is uniquely positioned to capitalize on its partners core competencies and experience as a new form of service provider.
Targeting content markets... Retail and Direct-To-Consumer Digital.
---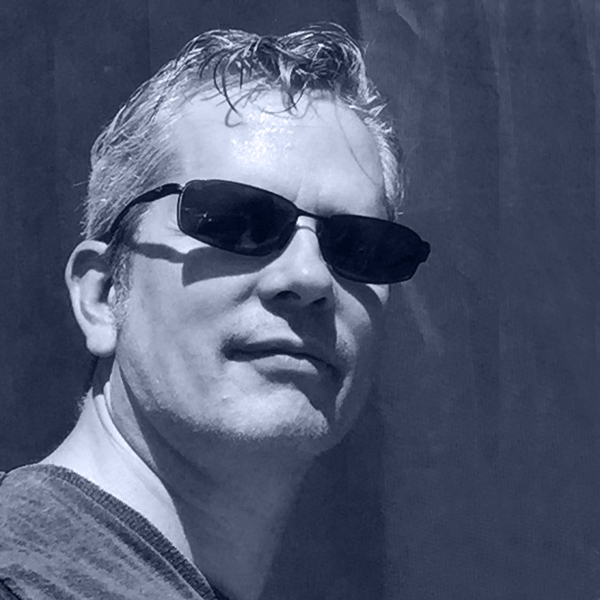 ---
Georg Brewer
An award-winning creative & production expert and former Vice President of Design & Product Development at DC Comics - Warner Bros. Entertainment, created DC Direct the most successful high-end collectibles business in the specialty market. 
---
Robb Gamboa
A seasoned executive with 20 years of experience in upper level management in the licensed sports and entertainment industry and an affinity for building long term business relationships.